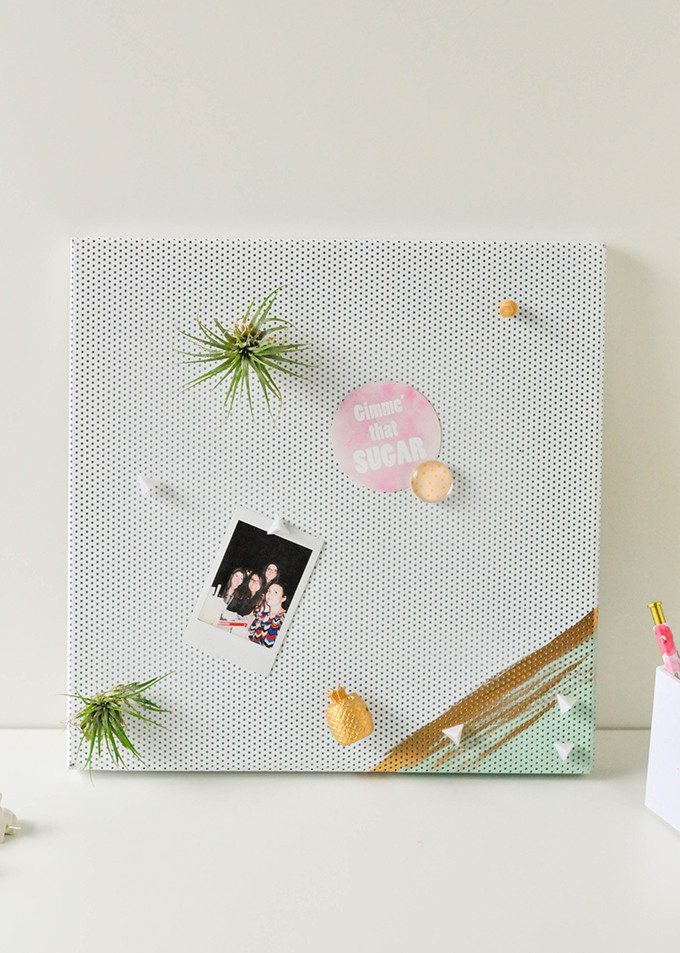 Before we head off to Arizona where there's a possibility of no internet for a few days. (What?! Ermagersh. Makes me sick.), I'm sharing one more simple project! Getting ready for the big move has given me the opportunity to purge and refresh my workspace. In the past few weeks, I've tossed items that I didn't need and have updated and/or purchased items like this DIY Painted Magnet Board to make the desk more functional and beautiful. And you can totally make your own. In under 10 minutes. Everybody wins! lasix without prescription

Materials Needed:
Mint acrylic paint
Paint Brushes (1 foam, 1 thin not-foam?)
Liquid gold
Painter's tape if you like to have crisp and perfect lines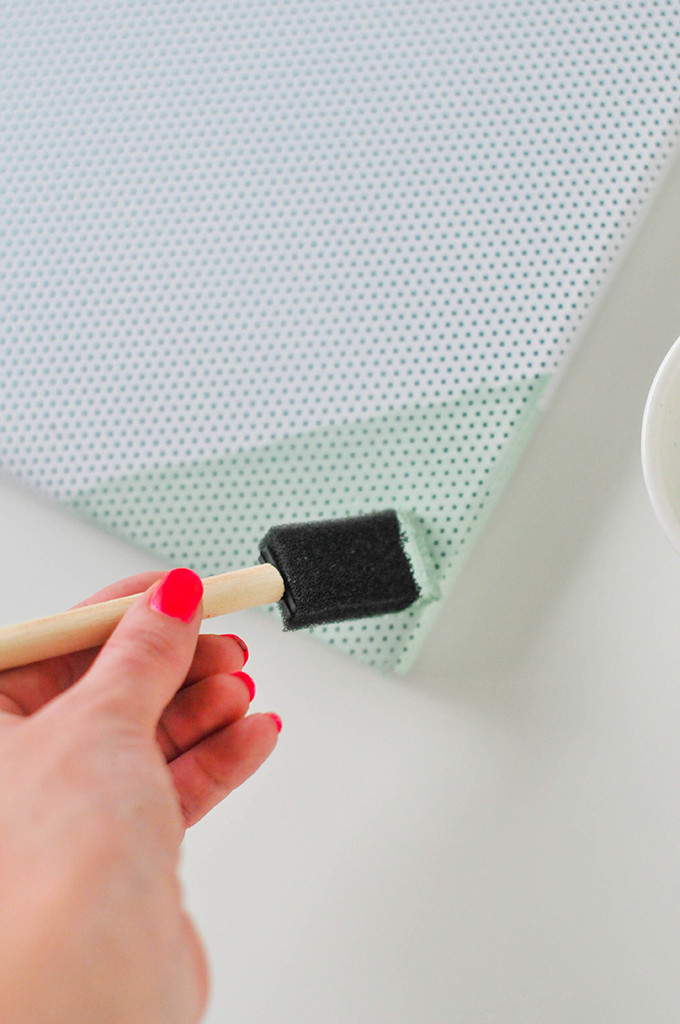 Paint the bottom right corner mint green. Just use a small amount to create a thin layer of minty goodness.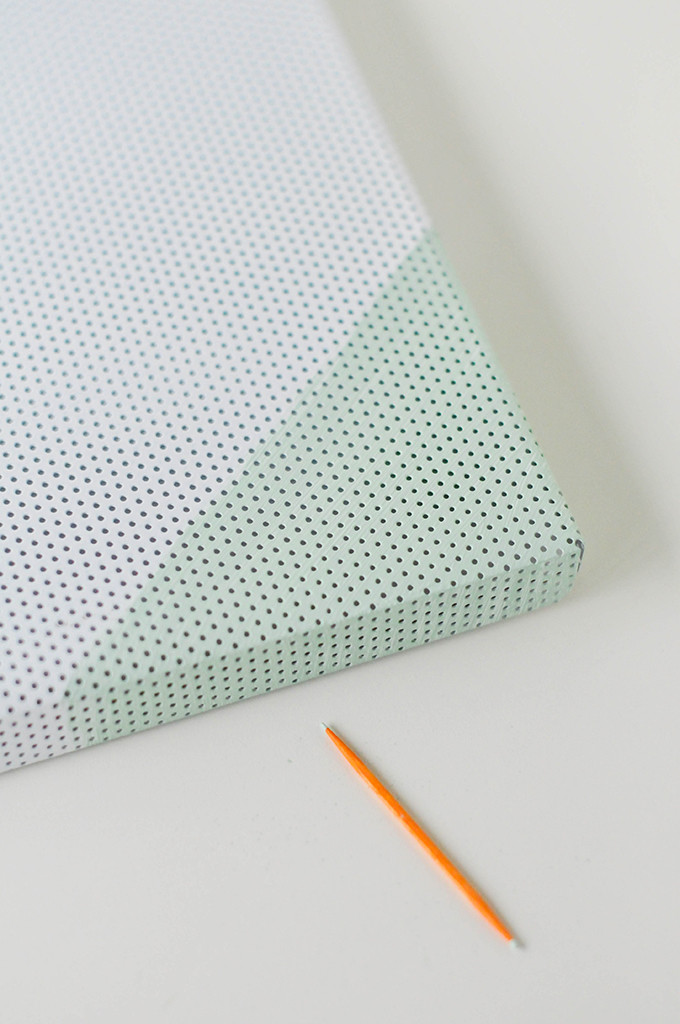 If the paint clogs up the little holes, use a toothpick to clear them out.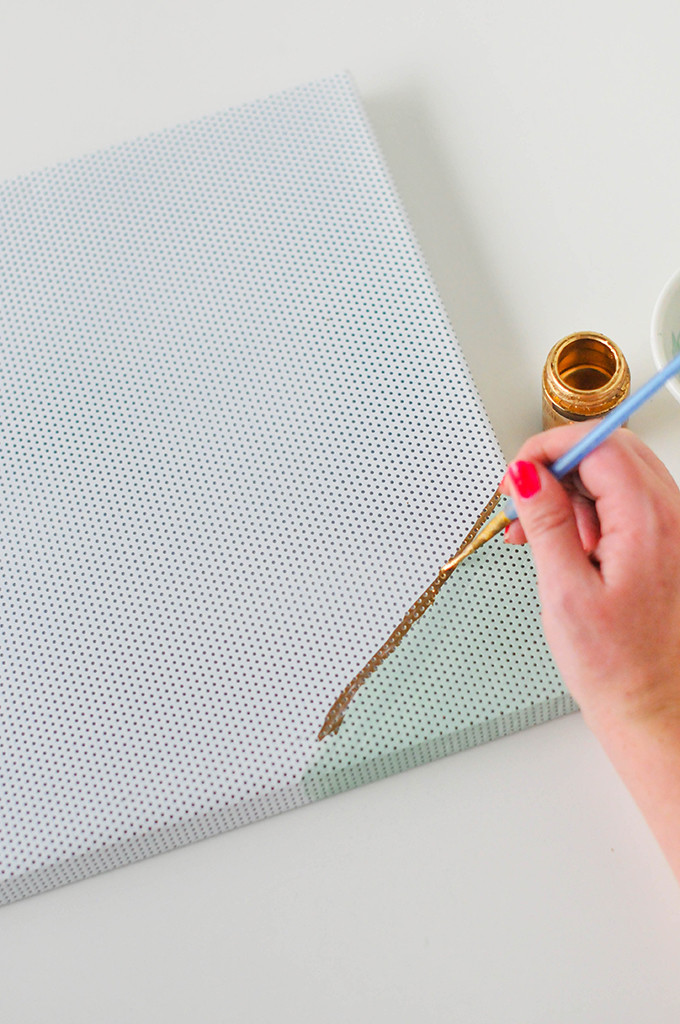 The mint paint will be dry to the touch in about five minutes. Once it has set, paint a few strokes of the liquid gold just above the mint and slowly blending down into it.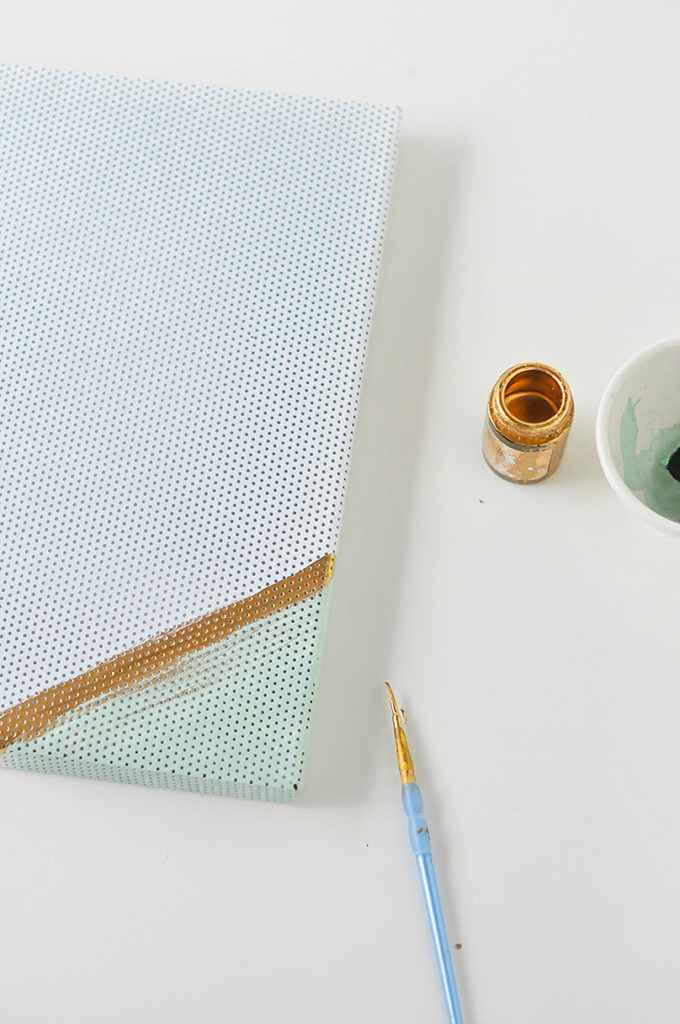 And bada-bing, my friends. That's it. Now it's a board that is all your own. Of course you don't have to use Mint, but c'mon. It's mint!  It's pretty.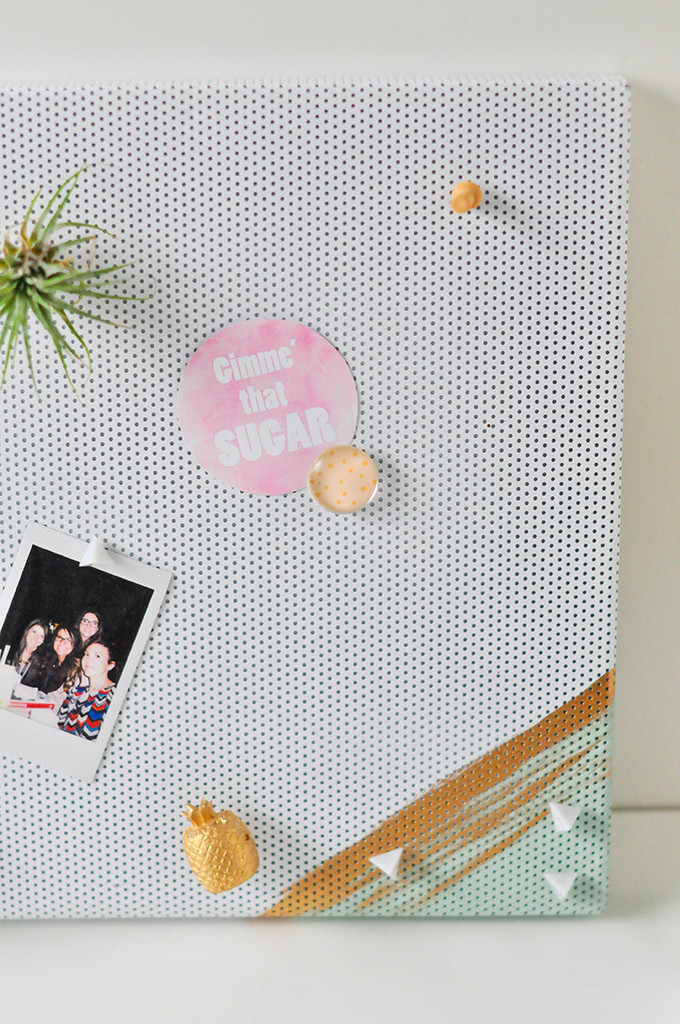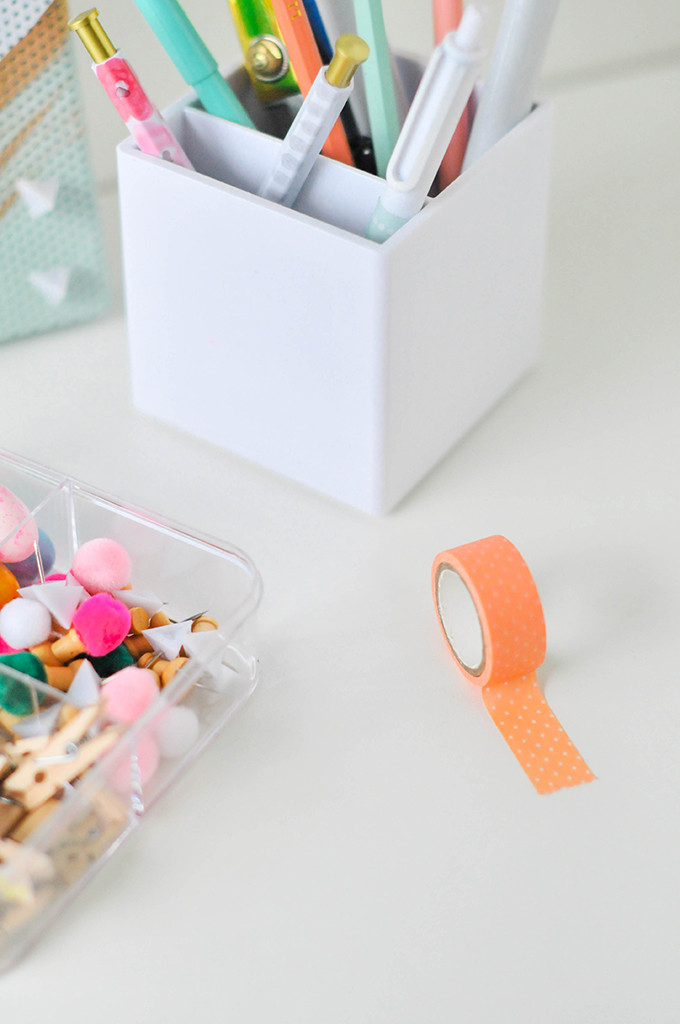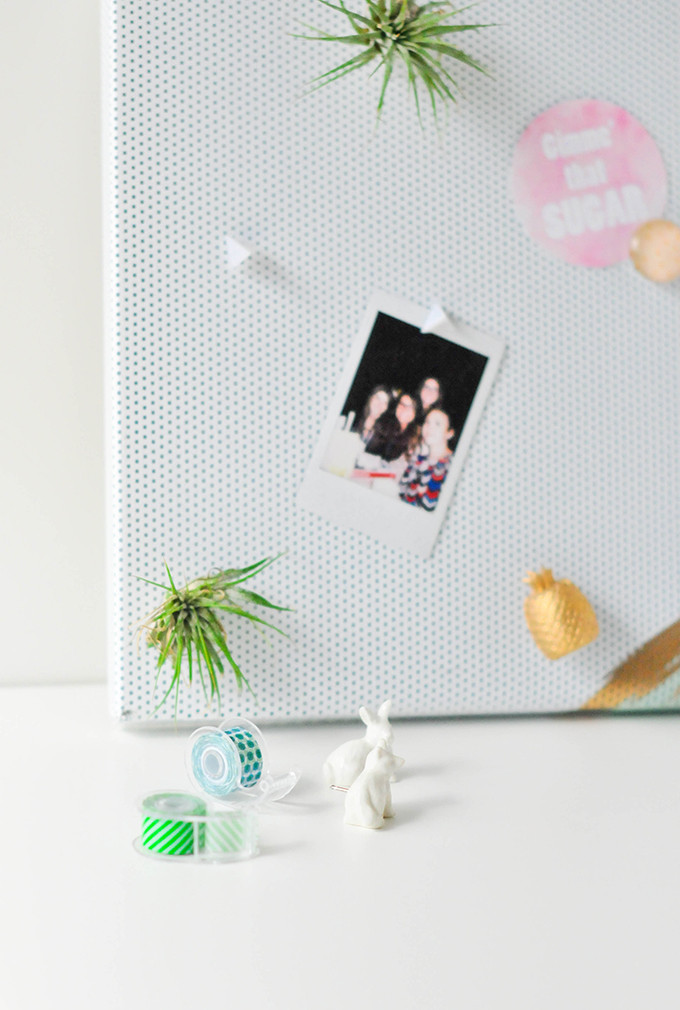 I love this board because it has dual powers with its magnetic-ness and holes for pushpins. levaquin without prescription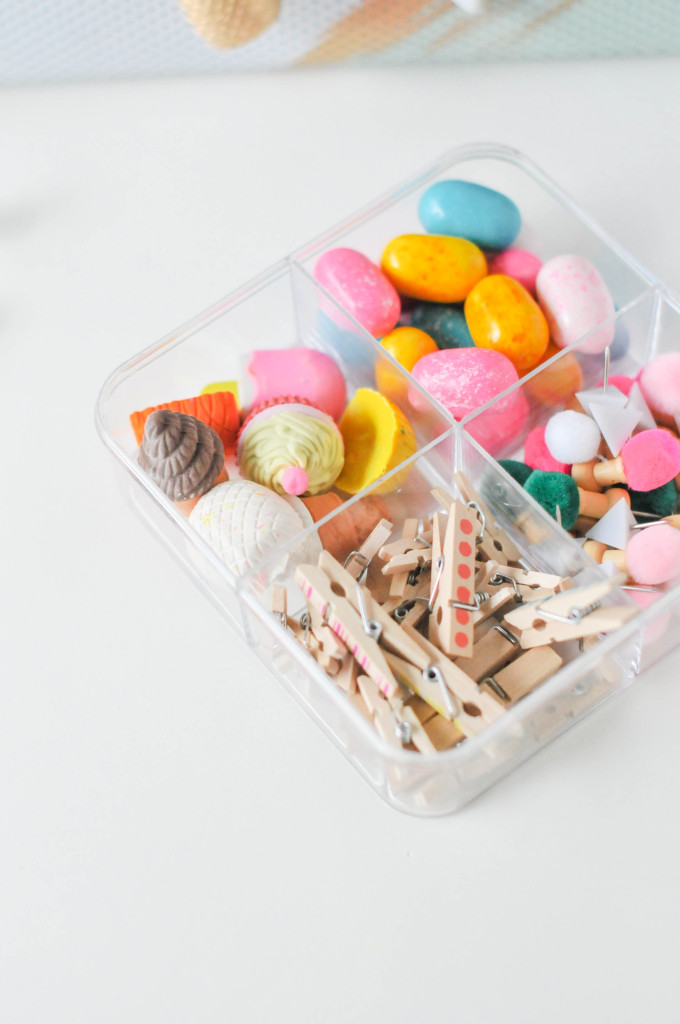 We are all for quick updates around here. And I mean quick. Like, I don't want to spend more than ten minutes sometimes on a project. Updating your office decor is a quick and easy way to personalize your workspace, AND The Container Store is currently running their Orderly Office Sale, so this little board is on sale for $14.99! I know! Go and get it quick! And if you're loving those air plant magnets (like me!), check out the tutorial for those over here!

A few other baller bloggers are sharing their DIY office projects, so check those out below!
concept, styling, & photography \\ Lexy Ward
** I was provided compensation to pick out a product by The Container Store for this post. But I promise 100% that I love this board anyway. 😉 Thank you for continuing to support the brands that allow PROPER to create, create, create!